Sun ray passing through the leaves, gentle sound of breeze,
moisture and smell of ferns, and accents of seasonal blossoms.
A garden is a multiple sensory experience.
I am aspiring to make a garden as if I am composing a poetry.
Design less but bring harmony to allow the nature to speak and the visitors to feel peace in their heart.
A garden designer builds an invisible bridge.
A bridge that connects nature and man, matter and spirit.
I seek my answers in a timeless space.
There is no modern or classic but only appropriate proportions that I seek to bring from the subtle space.
What I heard from nature will be heard by the visitors.
Silence is inherent in all of us.
It is profound and eloquent.
-JNE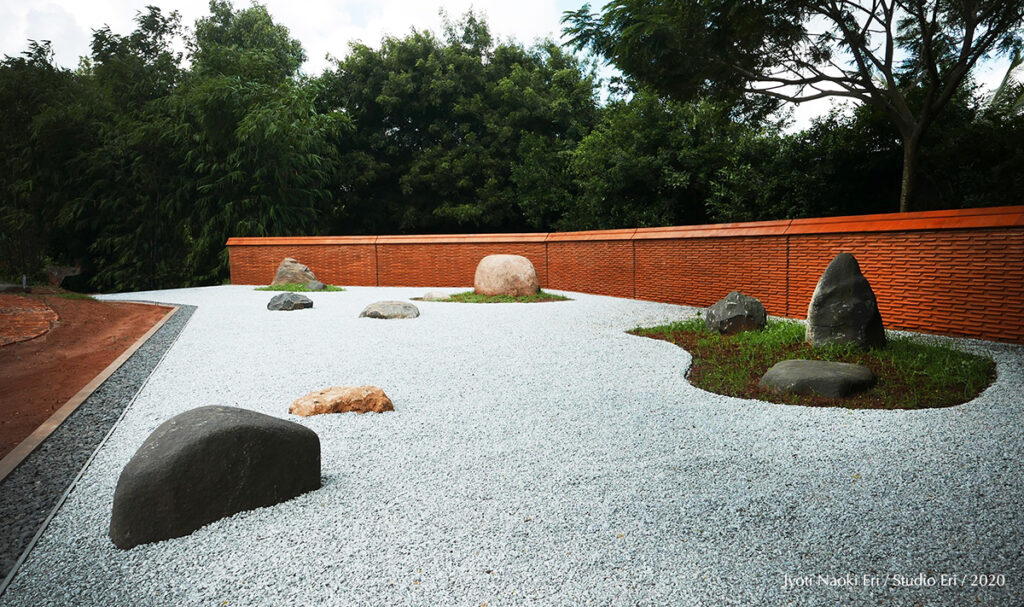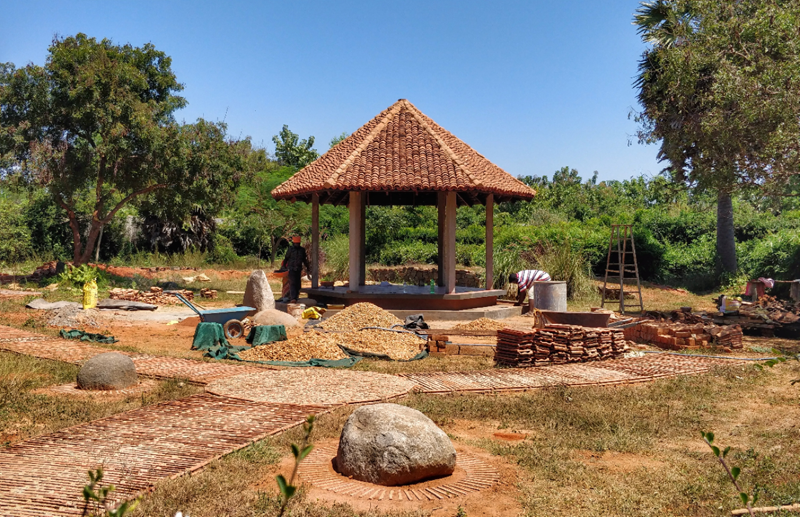 Location: Auroville Botanical Gardens, Tamil Nadu, India
Construction: Noel Parent, Auroville Botanical Gardens team, Eswari Construction, Auroville
Client: Auroville Botanical Gardens
Location: Matrimandir, Auroville, Tamil Nadu, India
Construction: Matrimandir team
Client: Matrimandir
Location: Near Solar Kitchen, Auroville, Tamil Nadu, India
Construction: Eswari Construction
Client: Private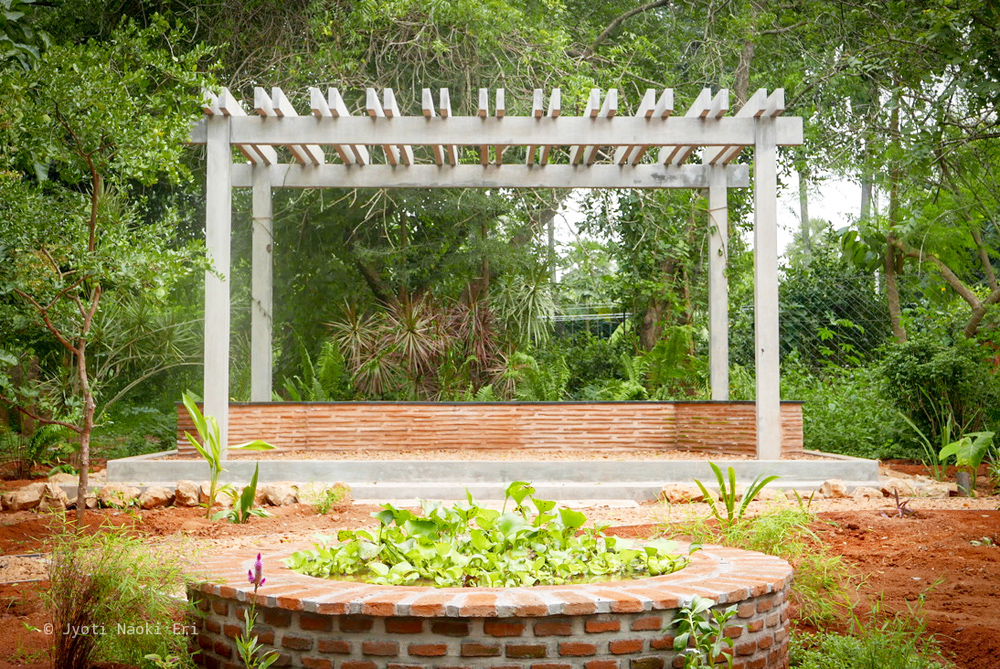 Location: Athiti Griha Guest House, Auroville, Tamil Nadu, India
Construction: Eswari Construction
Client: Athiti Griha Guest House
Location: Pondicherry, India
Construction: Eswari Construction
Client: Private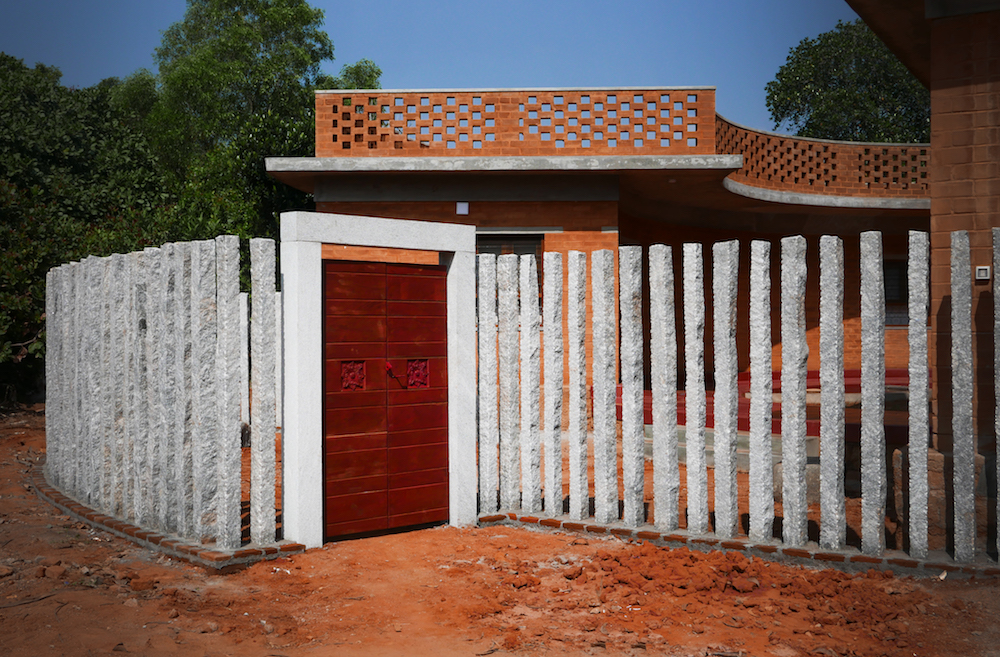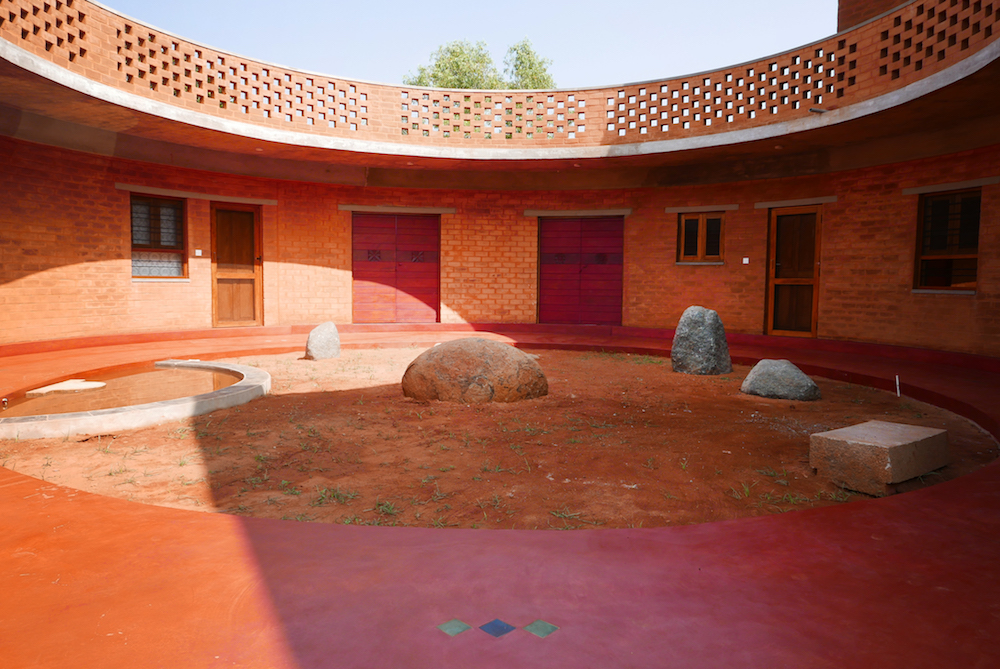 Location: Near Kuilapalayam, Tamil Nadu, India
Construction: Eswari Construction
Client: Private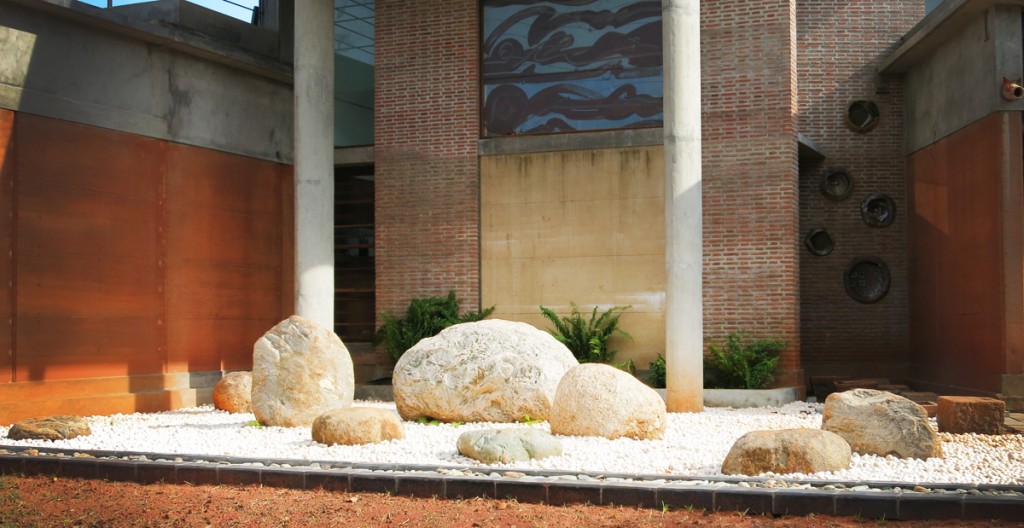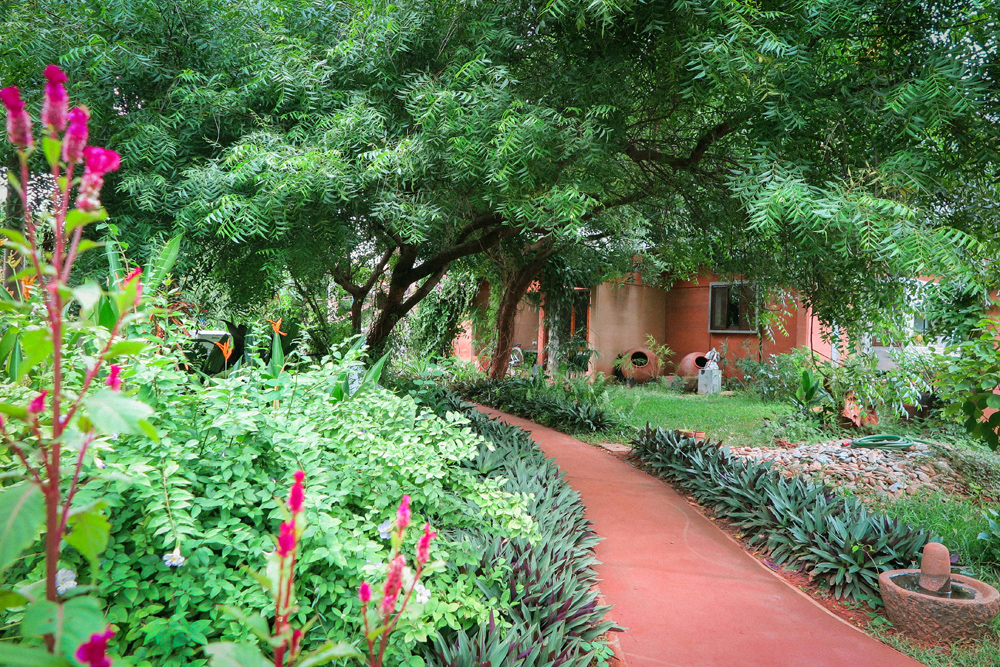 Location: Near Solar Kitchen, Auroville, Tamil Nadu, India
Construction: Eswari Construction
Client: Swayam Community
Location: Kutch, Gujarat, India
Construction: Private Contractor
Client: Private