We had an opportunity to be part of @ambientkyoto by coordinating their collaborative product with @meditations , Kyoto for the 2nd edition of #ambientkyoto that starts from the 6th October 2023. The product was manufactured by the Colours of Nature, Auroville @tcon_admin This natural dye tote bag went through an intricate process to match with the theme colour of the event. Thanks to everyone who was involved in this project. The event will continue through until the 24th of December 2023.
今月6日から始まるアンビエントキョウトの草木染めのトートバック製造コーディネートと紹介ヒデオを制作させていただきました。京都、インド、アンビエントカルチャーをつなぐ貴重な機会に参加でき、嬉しく思います。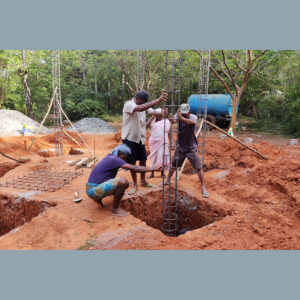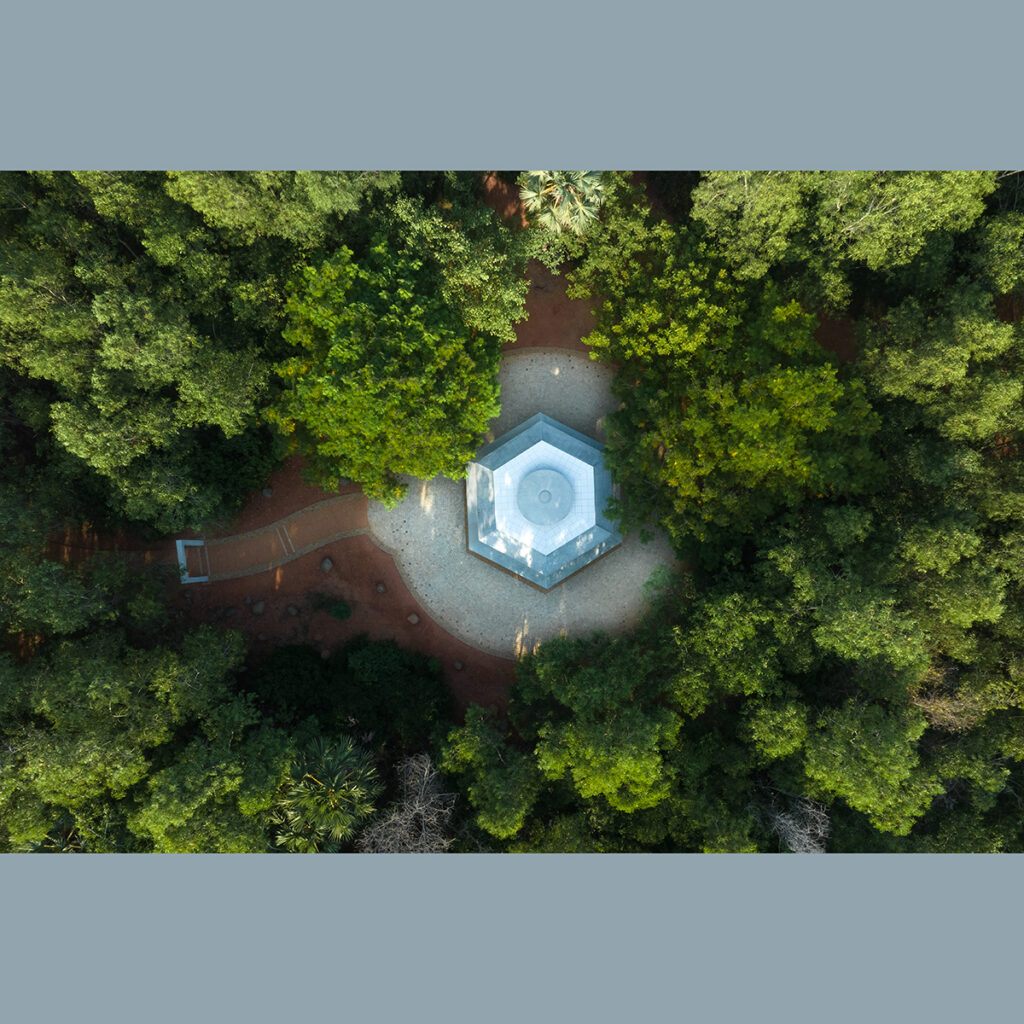 I have been involved in many interesting works and projects in my life.
One project led me to another and to new experiences, I'm profoundly grateful for it.
However, this project has a special place in my heart.
In 2018, a member of the Farewell group contacted me and requested me to make a proposal for a new crematorium for the Auroville community. This request came as a surprise, such a facility with its special nature wouldn't be an easy task.
I was intrigued and thought that such an interesting project may bring a lot of learning experiences to me, as an artist and designer, and its collaborators. For these and more reasons I was very keen to accept this unexpected invitation.
As usual, the process in Auroville took a long time from the research phase to implementation. It is sometimes frustrating as things do not move as we plan with a linear mindset.
At the same time these challenges and pressures are the secret ingredients for the "magic" to take place. India and particularly Auroville is the master of this hidden magic. One has to be always open and flexible to face the "unexpected" and take it as an opportunity for a new way to emerge, to go beyond one's comfort zone.
After the Covid lockdown we started the implementation of the project, and finally we recently completed the greater part of the project.
I hope this place will grow; a gentle vessel of all complex and delicate emotions of life, a place of celebration of life, and a peaceful bridge to connect the end and the beginning.
My thanks to everyone who has been involved in this project and those who trusted in me.

Death is not the end of life.
Leaving one's body is only a transition of one phase to another in the larger perspective of life. Like the progression of a symphony, the theatre of life changes its scene and music.
– JNE

Location: Near Adventure Community, Auroville, Tamil Nadu, India
Construction: Comfort Design, Auroville
Client: Auroville Farewell Group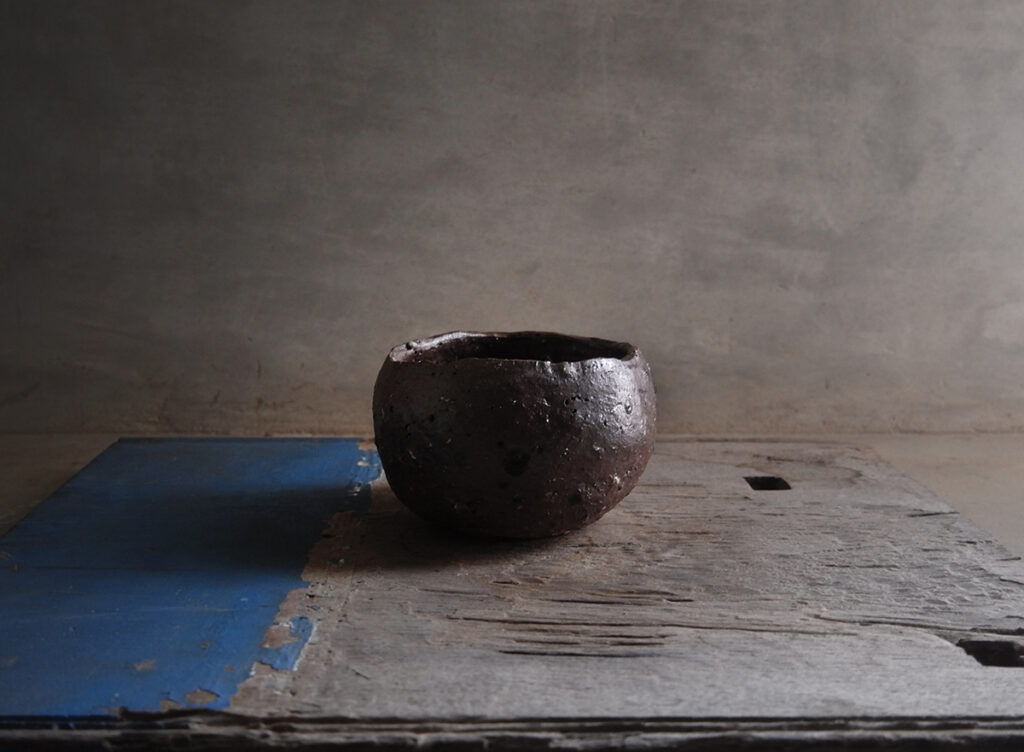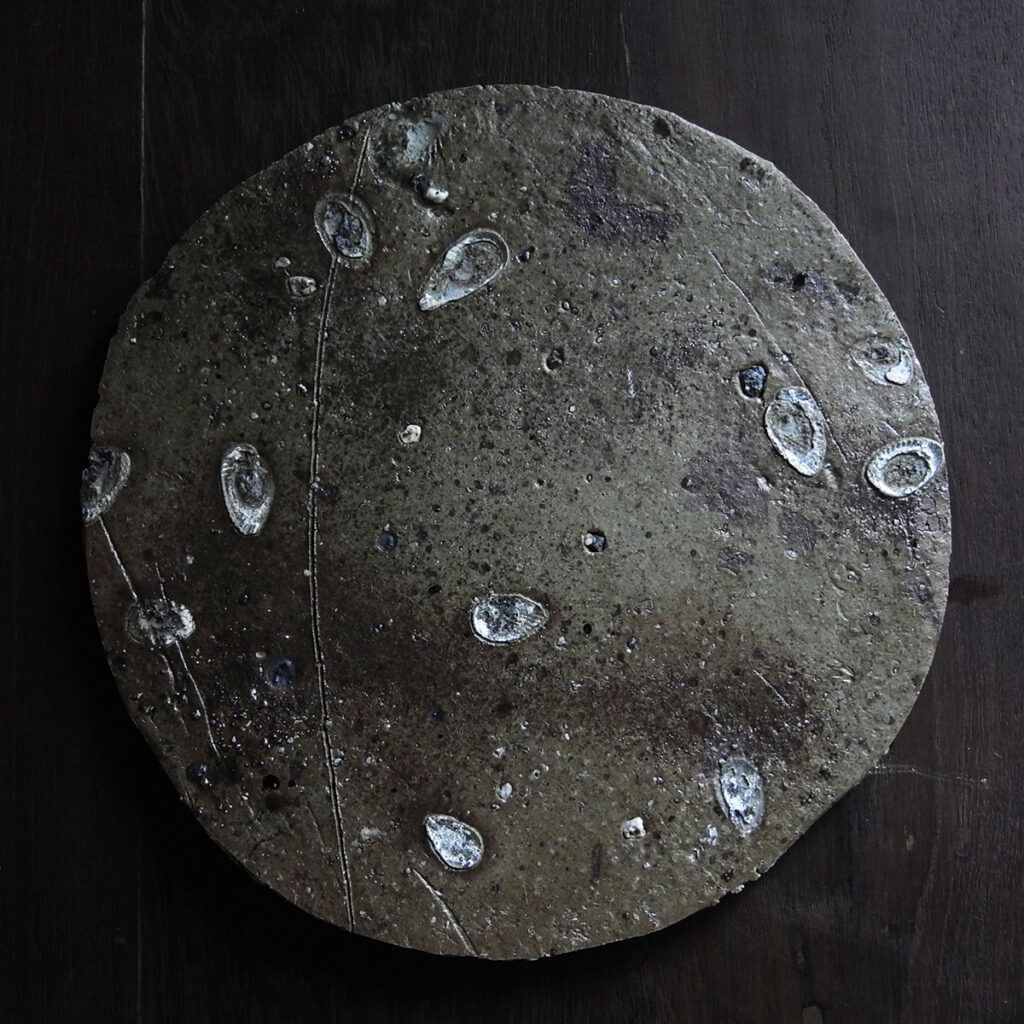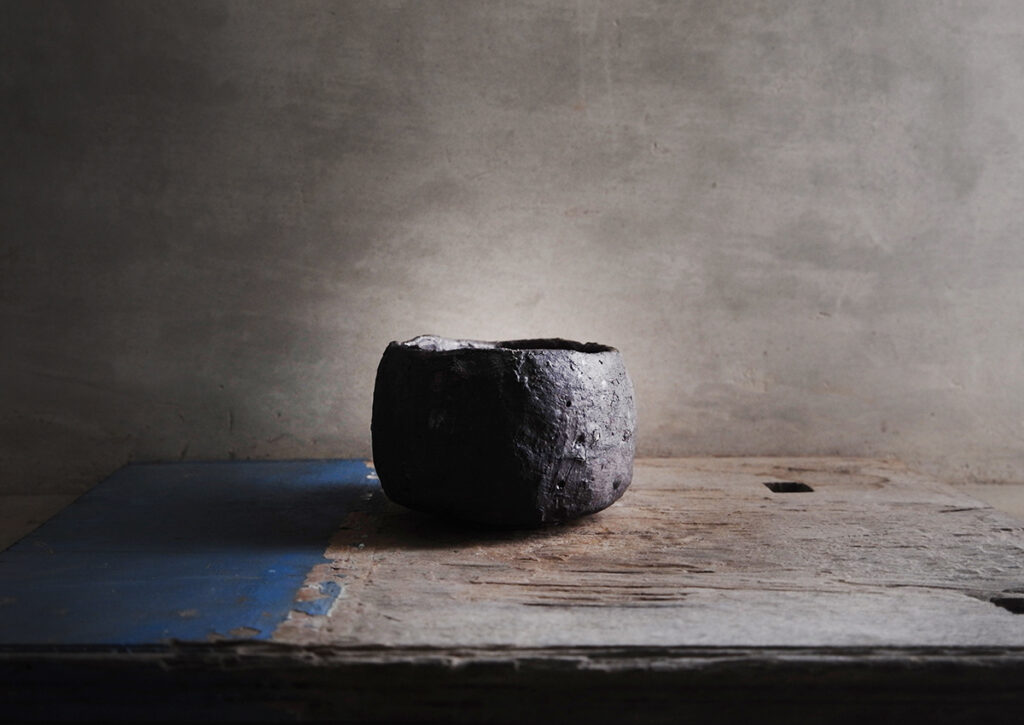 It is year 2103. An intergalactic sonic research laboratory – Nādāsana – has successfully launched their first sonic space probe mission into the Andromeda galaxy in 2102, their next mission is to go further explore the distant space-time.
In this mission, Nādāsana has decided to take a sojourn in the mesmerizing beauty of the Pin Wheel Galaxy – M101.
Following the example of the golden disc of NASA's Voyager project, Nādāsana has curated fine ambient music pieces to establish contact with sensory conscious beings in outer space through sounds created on planet Earth.
Nādāsana considers ambient music to be music of evolutive creation, encouraging inclusiveness through time and space. Doing so, it opens a poetic and spiritual sphere of music for consideration which could offer a peak into the hidden stream of sonic creations since archaic time.
Nādāsana is an attempt to uncover the ancient mystery of AUM – Everything is Sound.
Bandcamp Link: https://nadasana.bandcamp.com/album/inter-galactic-sonar-communication-probe-vol-2

Participating Artists (A-Z):
Francesca Heart [ITL]
Hélène Vogelsinger [FRA]
Sacred Seeds [IND]
Shipwreck Detective [USA]
Sibitt-志人 [JPN]
Six Missing [USA]
Songs For A Tired City [IND]
Tom Leclerc [FRA]
and
Atomic Phantom [JPN-IND]
Scroll to top